Reading Time:
5
minutes
Virtual Receptionist Service Pricing: Understanding the Costs
Rather listen to this post instead? Click the "Play" buttton below to hear it now.
Introduction
In our blog posts, we discuss the benefits of using a virtual receptionist service a lot. After all, that's what we do – provide our client businesses with the best virtual receptionists anywhere. Nevertheless, pricing for a quality virtual receptionist service is something that sometimes gets overlooked. Therefore, in this post, we will discuss the different variables and considerations that go into how much virtual receptionist providers charge for their services.
Trying to determine how much different virtual receptionist services charge can be a bit tricky. This is, of course, because different services charge different rates.
Most virtual receptionist services have varying pricing structures, billing models, and service plans as well.
Pricing becomes even more confusing when you consider that different services also offer their own mix or set of features – many of which may or may not be included in their advertised billing rates.
Add to all this the fact that many virtual receptionist services bury hidden fees in the fine print of their contracts, and you have a recipe for confusion (and expensive pricing), to say the least.
In this post, we will try to help you understand the most common virtual receptionist service pricing models and how they ultimately affect how much you have to pay. We will also provide some tips on how to avoid hidden fees when shopping for a virtual receptionist service.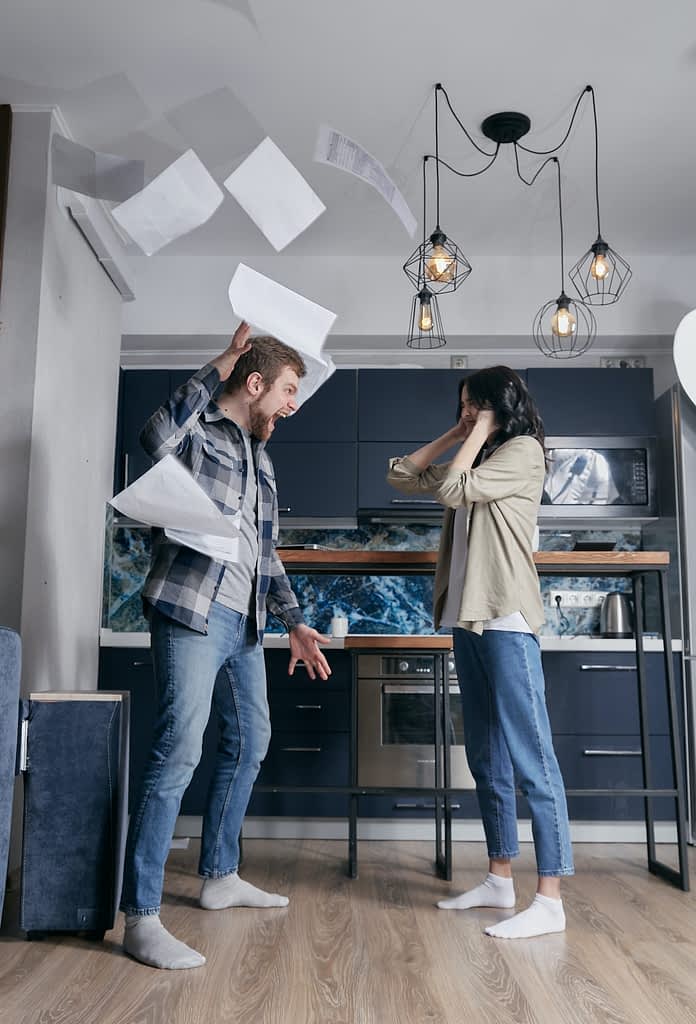 Virtual Receptionist Service Pricing Models
Generally speaking, most virtual receptionist services use one of two pricing models: per call or per minute.
Per-Minute Pricing
As its name implies, per-minute pricing means you pay for the minutes virtual receptionists spend on the phone with your callers and customers. However, even per-minute pricing is not particularly straightforward, as there are typically multiple per-minute pricing models that are often used.
To help you understand how these per-minute pricing models work in practice, let us take a look at a sample call lasting 2:18 (two minutes and 18 seconds).
True to the second billing: You will pay for every second the virtual receptionist spends on the call. There is no rounding involved. So, you pay for 138 seconds (2 minutes x 60 seconds + 18 seconds).
30-second incremental billing: With this type of billing, the service provider charges in 30 second increments and rounds up to the nearest multiple of 30 seconds. So, you pay for five (5) 30 second increments (the 18 seconds are rounded up to the next 30 second increment).
60-second incremental billing: Works the same as 30-second incremental billing except the virtual receptionist provider rounds and bills up to the nearest minute. So, with our sample call, you would pay for 3 minutes of call time.
6-second incremental billing: With this type of billing, the provider charges for every 6-second increment. So, for the 2 minute and 18 second call, you would pay for 23 individual 6-second increments (2 minutes = 20 6- second increments and 18 seconds = three 6-second increments. 20 + 3 = 23 billable 6-second increments).
Per-Call Pricing
Per-call pricing means (you guessed it) that your provider charges you a base rate for each call. Sometimes, this type of pricing model can be attractive to businesses with callers who may need more time on the phone.
Per-call billing, though, adds up very quickly, especially if your business receives a lot of calls.
Per-call pricing will result in you being charged the same for each call, regardless of the amount of time spent on the calls by virtual receptionists. This means whether the virtual receptionist spends one minute or 30 minutes on the call, the amount charged will be the same. Of course, this type of pricing model is fine if you have customers that typically call for support that requires more time to address. However, if you receive a lot of calls that are very short in duration, this model can lead to astronomically expensive invoices being sent to you at the end of the month.
Money Saving Tip:
Always be wary of virtual receptionist services that advertise low per-call pricing rates. More often than not, these low per-call rates come with many additional and hidden fees based on the services provided for each call. For instance, some providers may charge extra for transferring calls, dispatching calls, scheduling appointments, or taking messages. Generally speaking, these add-on fees are small. But, when you add them up over time, they become incredibly expensive.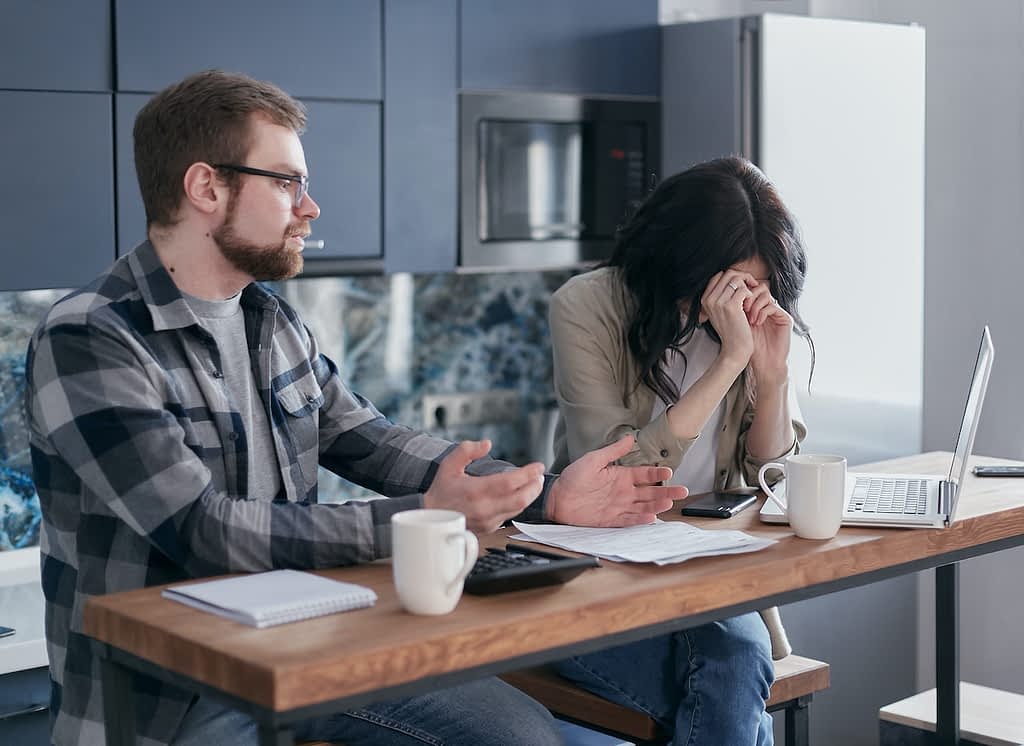 Hidden Fees
Many virtual receptionist services present themselves as "low-cost" providers; when, in fact, they charge multiple add-on and hidden fees on top of their base rates. In the end, this makes these types of providers much more expensive than better virtual receptionist services that charge transparent rates without hidden fees.
There are many additional and hidden fees that some virtual receptionist providers pass along to their clients; these include:
Setup or activation fees for new clients
Holiday fees – Some providers charge these additional (and often hidden) fees for taking calls on major holidays, such as Christmas, New Year's Day, Martin Luther King Jr. Day, etc.
Service fees, which can include almost any aspect of a virtual receptionist's work, such as:

Bilingual services
Caller ID for calls and/or texts
Call transfers
Call routing
Customer intake or onboarding
Integration with client software (i.e., CRM or database)
Lead capture
Local and toll-free numbers
Mobile apps
Multiple transfer or forwarding destinations
Porting numbers from other telco providers
Scheduling (appointments and meetings)
Voicemail
These are just some of the add-on and hidden charges that many virtual receptionist service providers charge. Therefore, before signing a contract with ANY virtual receptionist service, make sure you are absolutely clear on how the provider bills and charges for its services.
Pro Tip:
Try to find a virtual receptionist service that offers a free trial period for their services. Better providers (like Insta Answer) have no problem letting you try their services (free of charge) for a limited time to see if they're a great fit for your business.
Insta Answer – Your Partner for Great Virtual Receptionists
At Insta Answer, we have been helping businesses (just like yours) provide exceptional customer service for over 50 years. Our global network of virtual receptionists provides outstanding service and support to your customers that improves customer loyalty and retention, increases sales, and generates more word-of-mouth referrals for your business.
When you select Insta Answer as your virtual receptionist provider, you not only gain access to our talented team of virtual receptionists, you also get a partner who will work just as hard as you do to ensure that your business continues to grow and thrive.
If you would like to find out how partnering with Insta Answer can help grow your business with exceptional customer service, please click here to request a no-cost, no-obligation consultation. Alternatively, you can reach us toll-free at (877) 631 – 9711 or by email at [email protected].