Reading Time:
9
minutes
Virtual Receptionist Service Questions You Should Ask
Rather listen to this post instead? Click the "Play" button below to hear it now.
Introduction
In our blog, we have discussed many of the benefits of using a virtual receptionist service. Still, you may have questions – and you should! Choosing a virtual receptionist service to represent your business is a big deal, and you should take it seriously to ensure your customers get the best service and support possible.
Therefore, to help you find the best fit for your business, we've put together a list of virtual receptionist service questions you should ask any provider you're considering.
Many Things to Consider
There are many to things to consider when trying to choose the best virtual receptionist service for your business. And while we have indeed covered many of those things in our blog, there are still questions you should ask before committing to or partnering with a particular provider.
To help you better evaluate potential providers, we have put together a list of the 10 most important virtual receptionist service questions you should ask providers before investing your time (or money). If a virtual receptionist service provider cannot answer these questions in a way that makes sense for your business, move on to another one that can.
Are 100% of My Calls Answered by Live Agents?
When customers call, they want to speak to a real, live human. Therefore, it is important that any virtual receptionist service you choose be able to answer calls 100% of the time, 24 hours a day, every day.
Many providers, though, only answer the phone with live receptionists about 70 to 80% of the time, and send other calls to an automated greeting or system. In other cases, some virtual receptionist services only answer live during fixed operating hours (i.e., 9am – 5pm) and charge extra for answering on weekends, nights, or holidays.
So, when considering a provider, make sure that one of the first virtual receptionist service questions you ask is if all calls are answered by live receptionists 24 hours a day. Also, ensure that the service does not charge extra for 100% live answering on nights, weekends, or holidays.
Do You Offer Receptionist Services in English and Spanish?
In our blog posts, we covered the importance of having representatives who answer your phones that can speak both English and Spanish. However, it bears repeating. If you're not servicing and supporting Spanish-speaking communities, you are missing out on tons of opportunities and revenue. And if your business specializes in serving Spanish-speaking customers, you already know how important having bilingual answering services is for your business.
Before committing to a particular provider, ask them if they provide bilingual virtual receptionist services. More importantly, ask them if they charge extra for bilingual receptionists. Providers like Insta Answer never charge extra for bilingual virtual receptionists. We believe this is a basic (and very important) service that should be available to all our clients at no additional charge. So, when putting together your list of virtual receptionist service questions to ask, include this one.
Do Your Virtual Receptionists Have Access to Multiple Communication Channels?
While you probably receive most contact requests from customers by phone, it's also important to be able to communicate with them via other channels as well. More and more, consumers are turning to alternative communication methods like email, live chat, and social media to shop for products and services. Therefore, it is essential that you be able to meet your customers (and potential customers) on the platforms they want to use.
One of the most important virtual receptionist service questions you can ask any potential provider you are thinking of using is if they support service and support via email, live chat, and social media (especially if you're already using these channels to communicate with your customers). If they don't offer multi-channel communications, find a provider that does.
What Other Features Does Your Virtual Receptionist Service Offer?
Answering calls is only a very small part of a virtual receptionist's job. To provide the best customer experiences possible, virtual receptionist should also perform other important tasks, such as:
Live Transfers – Can the provider's virtual receptionists transfer calls to you or your on-calls when needed or as directed by you?
Personalized Greetings – Can the receptionists answer the phone and greet customers in line with your specifications? Can they use your specialized greeting, instead of using a generic greeting?
Custom Call Handling – Different types of callers have different needs. Can the virtual receptionists adapt their approaches to provide the best experiences for clients, vendors, solicitors, etc.?
Frequently Asked Questions – Can the provider's receptionists answer questions about your business (i.e., business hours, location, policies, etc.)?
Message Taking and Appointment or Meeting Scheduling – Can the service's receptionists gather important details and information needed to record and relay detailed messages or schedule appointments or meetings?
Custom Requests and Features – Is the virtual receptionist service willing and able to accommodate special or custom service requests that may be specific to your industry and business?
Extra Charges for Extra Features – Does the virtual receptionist service charge extra for additional features?
Insta Answer offers all the above features and more, and we do not charge extra for them (although custom features that are specific to your business might incur a small setup charge, we try our best to implement them without charging a fee).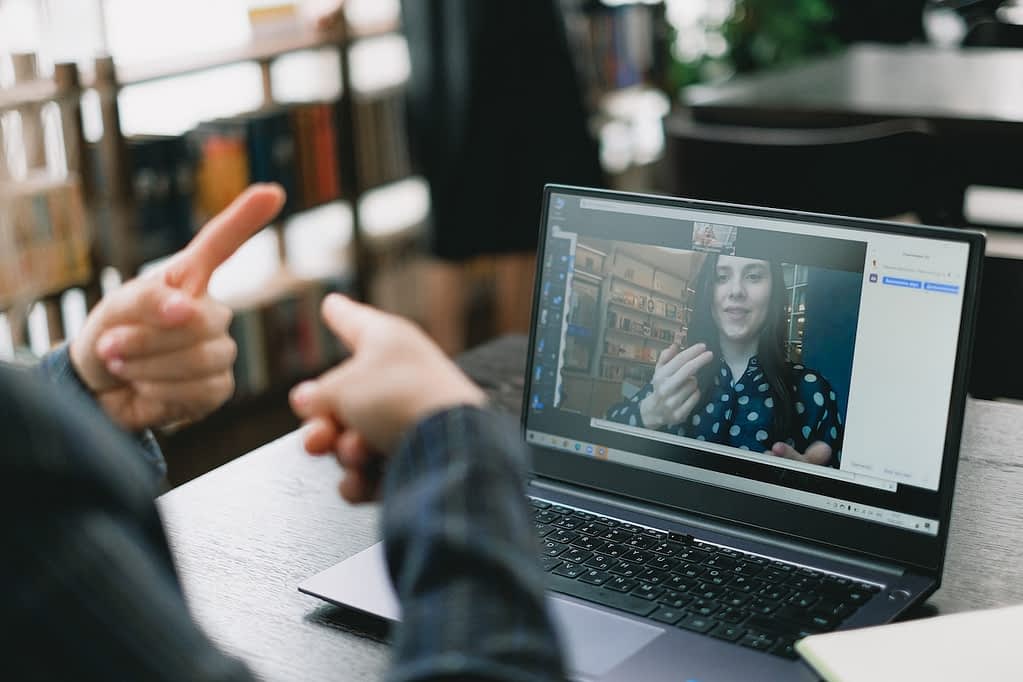 Do You Provide Live Customer Support to Your Clients?
You would think that a company that provides live virtual receptionist services would also offer live support to their client businesses. However, this is not the case for all virtual receptionist services. Some virtual receptionist service providers only offer support to clients via email or live chat, which makes it hard when you are first trying to figure out how to set up and use the service (or have virtual receptionist service questions later on).
At Insta Answer, we will do all the heavy lifting for you when setting up your account. However, when you need help in using our service, you will have access to our expert team of technicians and agents who will walk you through everything you need to know and do to get the most out of our virtual receptionist services. If that's not enough, we will also provide you with your own dedicated program manager you can call on anytime if you have virtual receptionist service questions or need support.
What Type of Training Do You Provide for Virtual Receptionists?
Creating great customer experiences requires virtual receptionists who are well trained and motivated. Therefore, the best virtual receptionist services constantly train agents in empathy and compassion and continuously monitor receptionists to ensure they adhere to client instructions and requirements. Therefore, one of the virtual receptionist questions you should ask a provider is what type of training do they provide for their agents.
At Insta Answer, we use mentors, coaches, team leads, and supervisors to train new receptionists to make sure they perform up to our high standards before they are ever allowed to field calls from our clients' customers. Training is not short term either; we require all our receptionists to take part in scheduled training exercises that keep them sharp and aware of current requirements and expectations from our clients.
To keep our virtual receptionists and agents happy and motivated, we sponsor frequent team-building events and incentives that help relieve stress and enable us to gather information that helps our teams better serve our customers. Our agents, receptionists, and staff members are our greatest asset, and our management team learns a lot from them through open discussions and their ideas on how to improve our services.
Our open and inclusive work environment is one of our greatest strengths and something we draw upon constantly to build a better work culture, which ultimately benefits our clients (happy receptionists lead to happy customers).
What Type of Technology Does Your Virtual Receptionist Service Use?
It might not be something you think about, but the technology a virtual receptionist service uses does make a difference. Many virtual receptionist services rely on proprietary in-house software and platforms that are not always updated or compatible with the latest Internet and telephony technologies.
These days, better virtual receptionist services use cloud-based systems that not only enable them to answer calls and perform other important phone-related tasks, but also let them communicate with customers via other channels (i.e., live chat, social media, etc.).
Using cloud-based phone and communication systems also helps prevent downtime and ensure better security for client information and data. Insta Answer uses state-of-the-art cloud-based phone and communication software to ensure our clients have access to the best features and top-notch security. If the virtual receptionist service is relying on old or outdated technology and software, consider another provider. Therefore, before signing with any provider, make sure that one of the virtual receptionist service questions you ask is about the technology they use.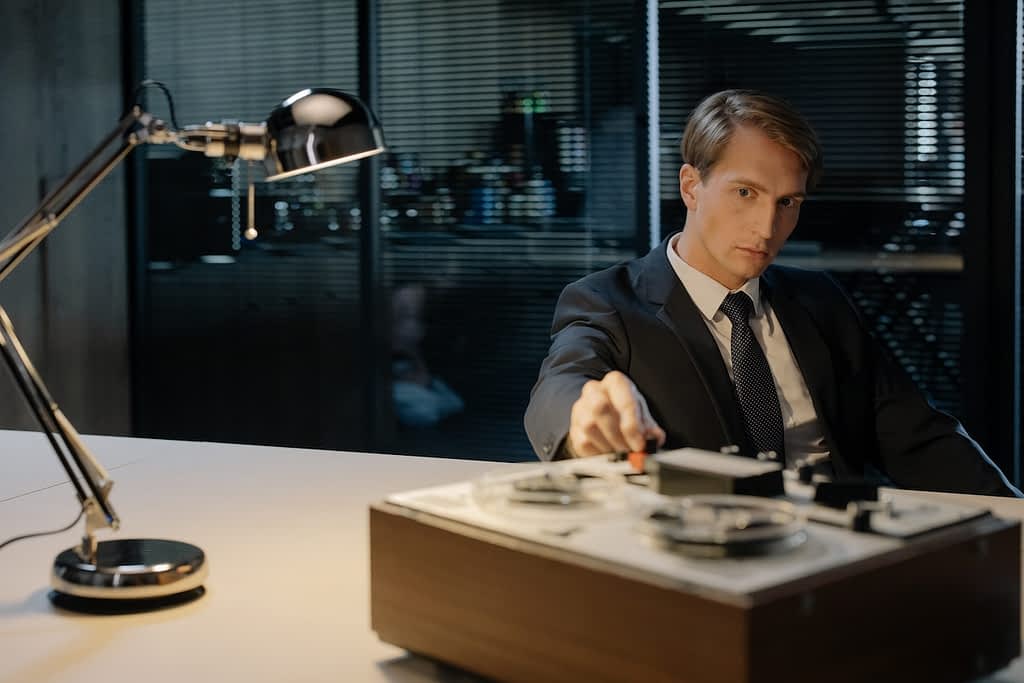 Does Your Service Offer Flexible Pricing Plans?
Every business' answering and customer service needs are unique. As such, your virtual receptionist service and plan should match the needs of your company. Ask any potential provider if they can offer a plan that matches your needs for call volume, call handling and any additional features you might require.
Some virtual receptionist services offer only limited numbers of plans, and they might be too "big" or too "small" for your company's needs.
But you should not have to pay for more than you need. Conversely, if you receive large numbers of calls or communication requests, you should not have to pay overage charges because the provider does not offer packages that meet your volume requirements.
When inquiring about pricing, be sure to ask about contract length and lock-ins.
Long-term contracts can be very costly if you are not careful – especially if your call volume fluctuates considerably from month to month. You should also ask about cancellation fees (just in case things don't work out), and whether you get to keep your number if you discontinue using the service.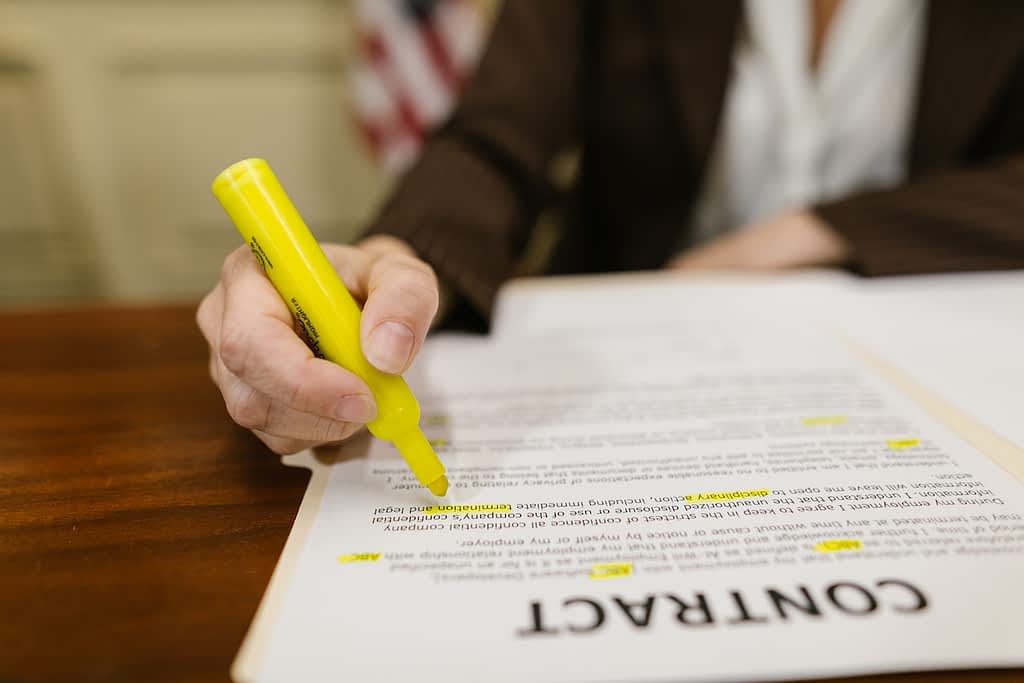 Do You Offer a Free Trial Period to See if Your Virtual Receptionist Service is a Good Fit for My Business?
This one is definitely one of the most important virtual receptionist service questions you can ask. Ask if the virtual receptionist provider offers a free trial.
Free trials enable you to use the service without commitment and help you find out if the provider's virtual receptionists are a good fit for your business. Providers that are willing to offer you a free trial period usually do so because they are confident in their services.
In today's marketplace, try-before-you-buy is a must for important business services. If a virtual receptionist service provider is not willing to offer you a free trial, it could be a sign of poor service to come. Therefore, don't just rush into a contract with a provider; try it first – and make sure you don't have to pay to do so!
At Insta Answer, we offer free trial periods for all our client businesses. And, after the trial, almost all our clients continue using our service.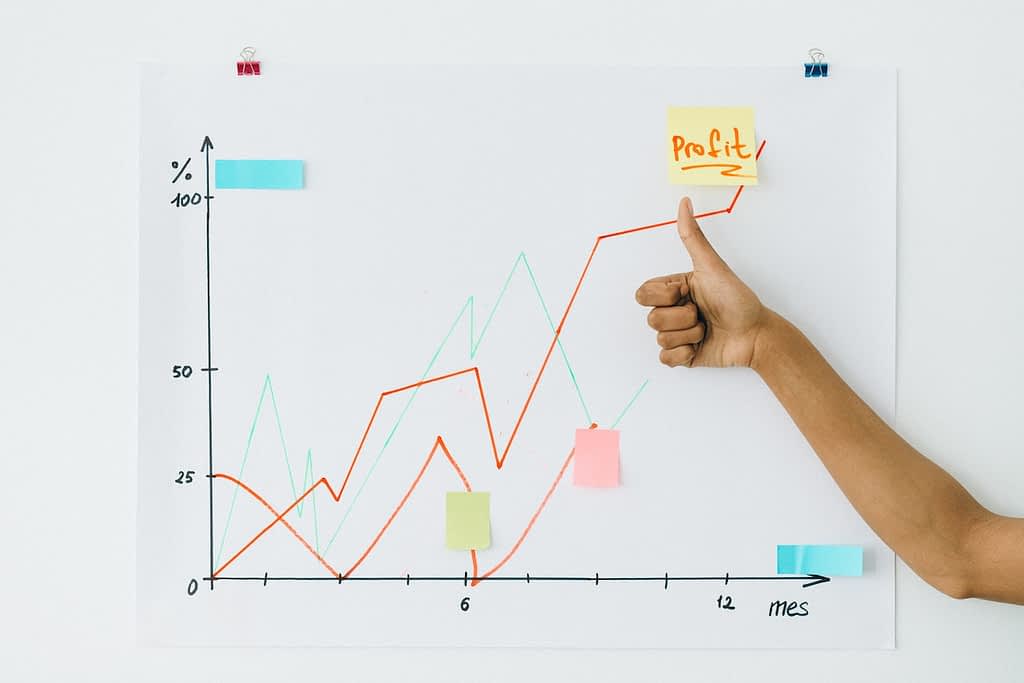 How Can Your Virtual Receptionist Service Help My Business Grow?
When it comes down to it, the job of a virtual receptionist service is to be the "voice" of your business, or to serve as your frontline for customer communications, if you will. To that end, the provider should be able to tell you how they plan to serve as your partner and help you grow.
Will the provider provide ongoing support when you have virtual receptionist service questions or issues? Can they help you customize your services to further improve experiences and support for your customers? Is the virtual receptionist service willing to share insight into call and service data that helps you see returns on your investment and marketing efforts?
A great virtual receptionist provider should always deliver clear, measurable results for your business – such as more customers, increased customer satisfaction, and (for you) more time to concentrate on running your business.
After all is said and done, it is the job of the virtual receptionist service to help your business improve customer service and grow your bottom line.
These 10 questions should help you start the process of creating a shortlist of great virtual receptionist service providers. Of course, you will probably have other questions that are relevant to your business. So, make sure to jot down those questions and ask those as well.
Insta Answer – Your Partner for Great Virtual Receptionists
At Insta Answer, we have been helping businesses (just like yours) provide exceptional customer service for over 50 years. Our global network of virtual receptionists provides outstanding service and support to your customers that improves customer loyalty and retention, increases sales, and generates more word-of-mouth referrals for your business.
When you select Insta Answer as your virtual receptionist provider, you not only gain access to our talented team of virtual receptionists, you also get a partner who will work just as hard as you do to ensure that your business continues to grow and thrive.
If you would like to find out how partnering with Insta Answer can help grow your business with exceptional customer service, please click here to request a no-cost, no-obligation consultation. Alternatively, you can reach us toll-free at (877) 631 – 9711 or by email at [email protected].