Consistent Identity, Unmatched Customer Experience
At Insta Answer, we understand how important your brand is to your success. That's why we put your business front and center while we work behind the scenes. Our Brand Integration services ensure that your company's values and identity are always at the heart of our support solutions.
Consistent Branding, Happy Customers
A strong, consistent brand makes a big impact on your customers, and we're here to help you make that happen. Our Brand Integration services focus on:
Brand Consistency: We make sure our support services match the look and feel of your business, from the tone of our emails to the design of our chat widgets.
Customized Solutions: We tailor our support solutions to fit your brand, making sure they feel like a natural extension of your business.
Seamless Experience: Our services blend seamlessly into your existing processes and platforms, so your customers get a smooth and consistent experience every time they interact with your business.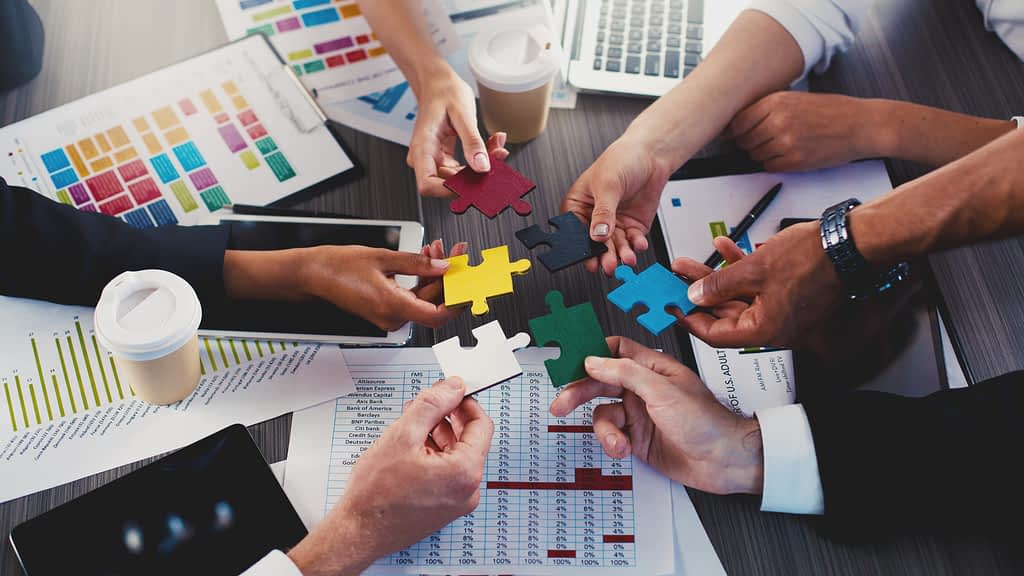 The Insta Answer Brand Integration Process
We've got a tried-and-true process for integrating your brand into our support services. Here's how it works:
Brand Discovery: We learn everything we can about your brand, including your values, goals, and target audience.
Training: Our agents are trained on your brand's voice, tone, and style, so they can represent your business just like your in-house team would.
Customization: We adapt our support tools and platforms to match your brand, ensuring a consistent look and feel across all channels.
Ongoing Updates: As your brand evolves, we'll make sure our support services keep up, so you always have a cohesive brand presence.
Expert Team, Strong Brand
Our team is skilled at representing your brand with professionalism and authenticity. They're trained to:
Understand Your Business: Our agents learn about your products, services, and industry, so they can support your customers with confidence.
Embody Your Brand Voice: We teach our agents to match your brand's tone and style, making sure your customers feel like they're talking to a member of your team.
Provide Quality Service: Our agents are dedicated to providing top-notch support that reflects your brand's commitment to customer satisfaction.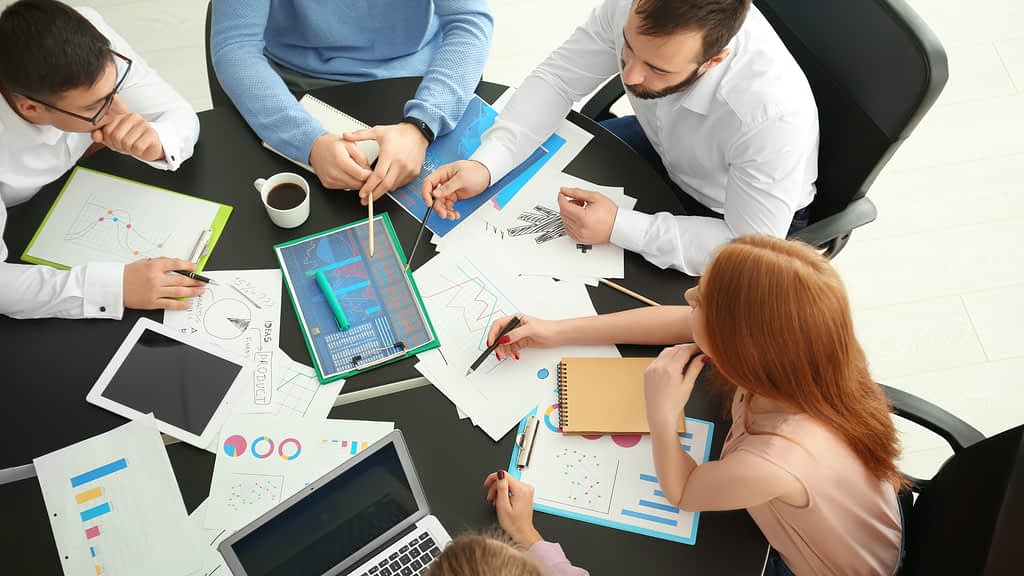 With Insta Answer's Brand Integration services, you can focus on what you do best while we take care of your customer support needs. Trust us to represent your brand with pride and professionalism, helping you build strong customer relationships and grow your business.
Get in touch with us today to learn more about how our Brand Integration services can help you maintain a consistent and powerful brand presence across all your support channels.