"The goal as a company is to have customer service that is not just the best but legendary." ~ Sam Walton, Founder of Walmart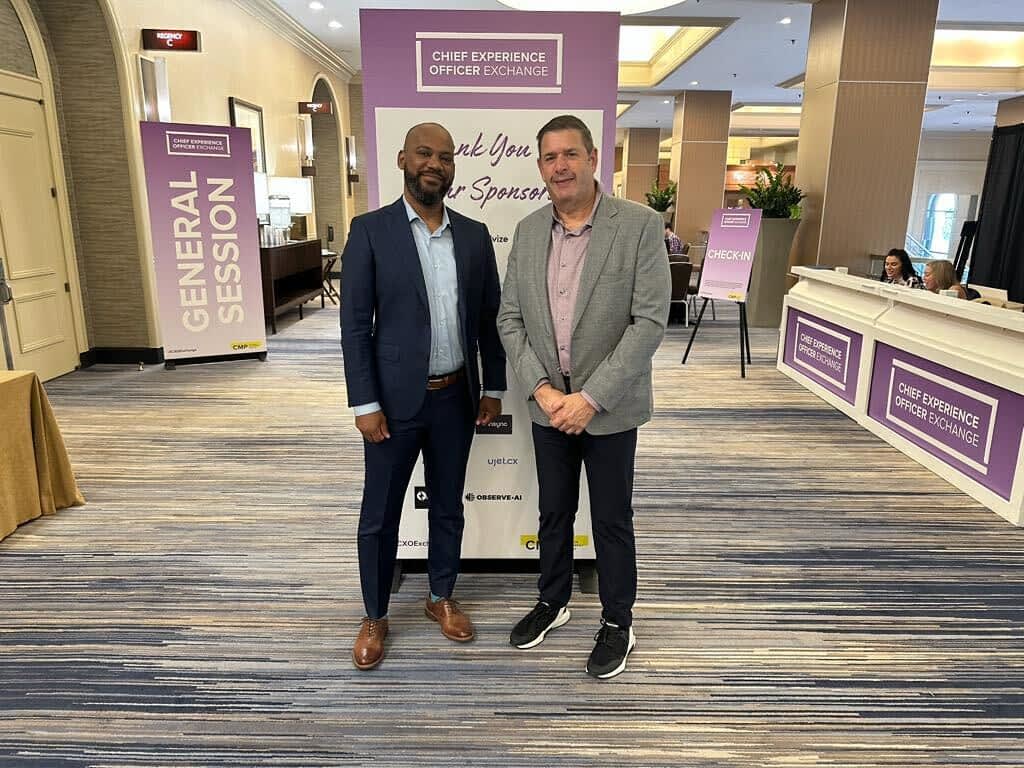 Ian Tempro - COO (left) and Steve Samuels - CEO (right)
Insta Answer: A Trusted Partner for Over 50 Years
At Insta Answer, we take great pride in our rich history, having served businesses across various industries for over half a century. Our long-term success is a testament to our unwavering commitment to delivering exceptional answering, communication, and dispatching services. By continuously adapting to the evolving needs of our clients, we've built a solid reputation for reliability, expertise, and customer satisfaction.
We believe in forging true partnerships with our clients, working together to create tailored solutions that drive success. Our multi-channel approach ensures seamless support, catering to the diverse communication preferences of your customers. With Insta Answer as your trusted partner, you can rest assured that your customers are in good hands, leaving you more time to focus on growing and managing your business.
Why Make The Switch To Insta Answer?
Have a quick look at what some of our loyal clients have to say about our best-in-class answering and communication services.
​"Having Insta-Answer as a backup to my business really helps me know that I'm not losing out on potential customers."
​"We have had our business partners as well as clients compliment us when we return calls, that the service we use is so polite and professional! We have always received our emergency calls in a timely manor and follow ups promptly if we missed the message. Truly a company that makes itself an extension of your business. We have recommended Insta-Answer and will continue to do so!"
​"Insta-Answer is nothing short of phenomenal! A simple-to-use service that helps me keep track of any calls not coming directly to my line of business."
​"My experience has been flawless working with Insta-Answer. They're responsive to all of my needs and make sure that any questions I have are promptly addressed. They truly fill the gap that my local storefront needs to satisfy my customers."
"Insta Answer is the best. They answer my calls, chat with my clients on social media, and even host the website for my business. These guys can do it all - and do it right! Fantastic service!"