Answering and contact services for
When Delays Are Not An Option!
Elevate Your Business with Specialized 24/7 Elevator Repair Call Answering Solutions
At Insta Answer, we recognize the unique challenges faced by elevator repair businesses, especially in light of the 2019 elevator safety code legislation. With heightened expectations and stricter regulations, it's crucial to provide rapid, efficient assistance to maintain compliance. Our expert answering and contact services cater to the distinct needs of elevator repair companies, ensuring a prompt response to every call, including entrapment situations.
Our skilled team specializes in managing entrapment calls with professionalism and empathy. We comprehend the urgency and sensitivity of these situations and ensure that your customers receive prompt, reassuring support. Our operators work swiftly to relay the necessary information to your on-call technicians, minimizing response time and ensuring the safety of those involved.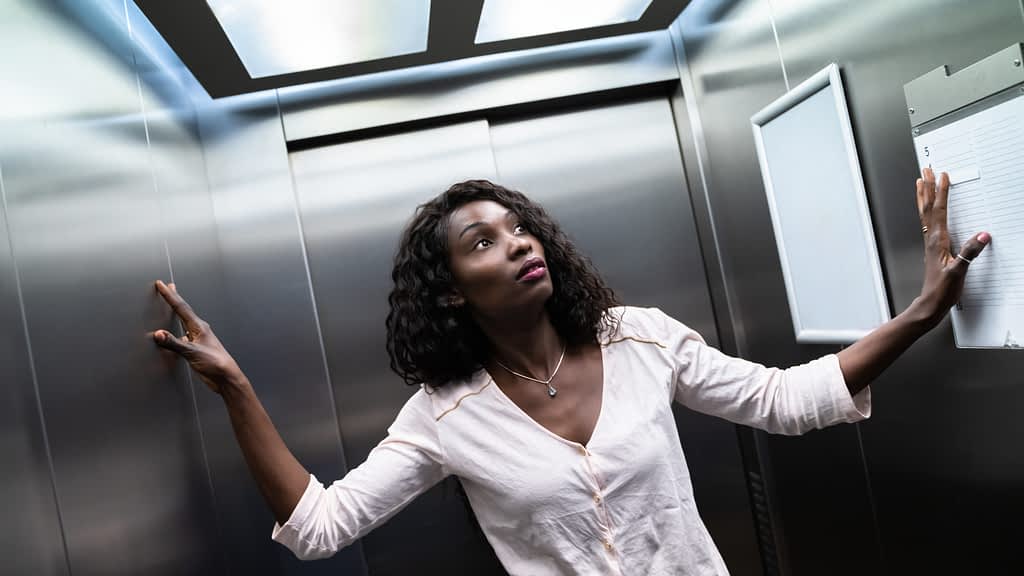 In response to the 2019 elevator safety code legislation, Insta Answer is committed to helping your business maintain compliance by incorporating these updated standards into our call answering services. We ensure that your company consistently meets and exceeds industry expectations, safeguarding your reputation and customer satisfaction.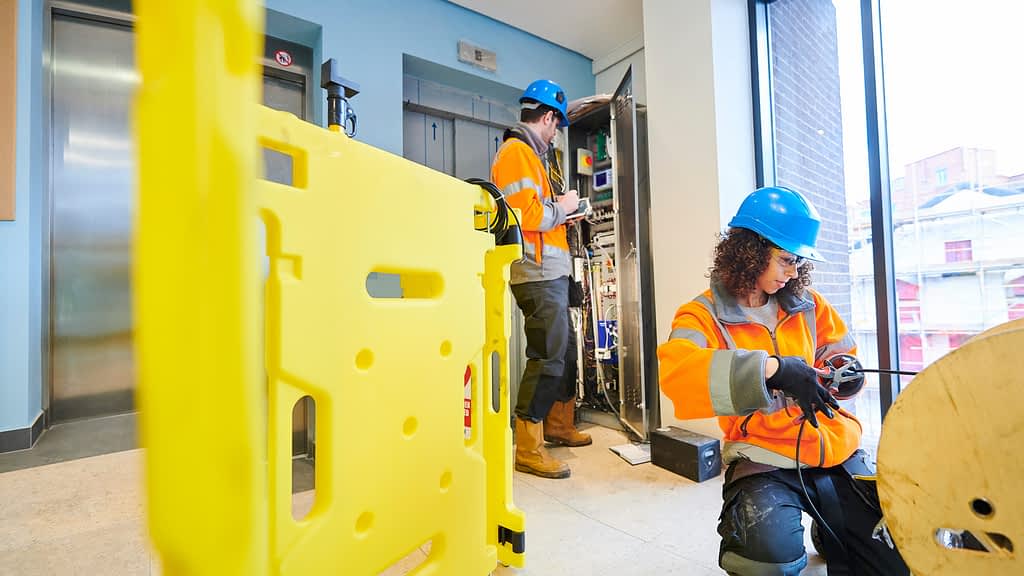 Our seasoned professionals have a deep understanding of the elevator repair industry, ensuring that your clients receive knowledgeable support from our operators. This specialized expertise allows us to provide superior call answering services and contribute to your company's overall success.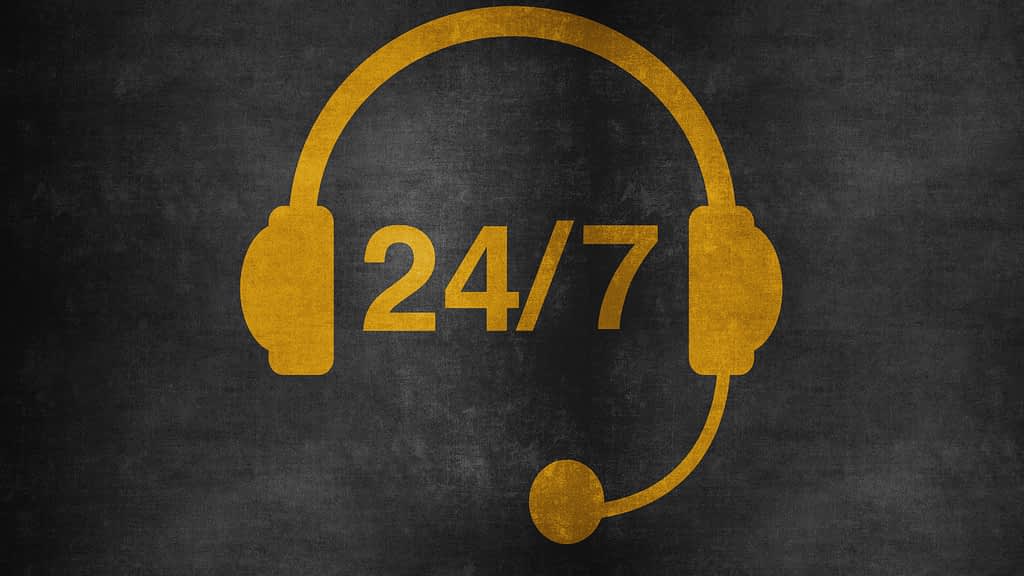 Our live operators are available 24/7, 365 days a year, guaranteeing that your elevator repair business never misses a crucial call. Our competent and courteous staff will handle calls around the clock, enabling your company to preserve its outstanding customer service reputation even outside regular working hours.
We recognize that each elevator repair company has its own unique needs and preferences. Our adaptable solutions allow us to deliver a call answering service explicitly tailored to your business operations. This means we can align our services seamlessly with your existing workflows, systems, and protocols.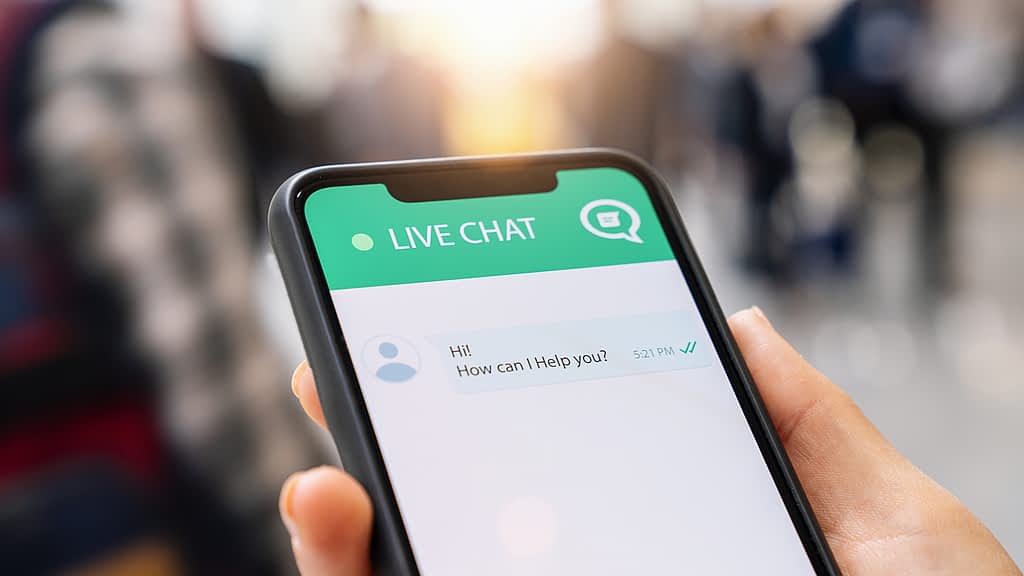 Live Chat and Social Media Support
In addition to our expert call answering services, we offer support through live chat and social media platforms for entrapment or repair issues. Our team is ready to assist you and your customers through multiple channels, ensuring that help is always just a click or message away. Reach out to us via live chat or our social media channels for prompt, efficient, and professional assistance tailored to your elevator repair business needs.
Contact Us For More Information
Insta Answer is dedicated to providing top-notch, personalized elevator answering services to help your business reach new heights. Don't hesitate to contact us to discuss how we can design a solution that perfectly suits your needs and keeps your elevator repair business running smoothly.