Simple Yet Essential for Business Success
At Insta Answer, we're all about providing top-notch phone answering and contact services for businesses like yours. We know that a friendly voice on the other end of the line can make all the difference, and that's why we've got the best team in the business.
Finding the right people to answer your calls is a big deal, and we don't take it lightly. We hand-pick only the most dedicated and skilled folks to join our team, making sure they've got what it takes to represent your brand.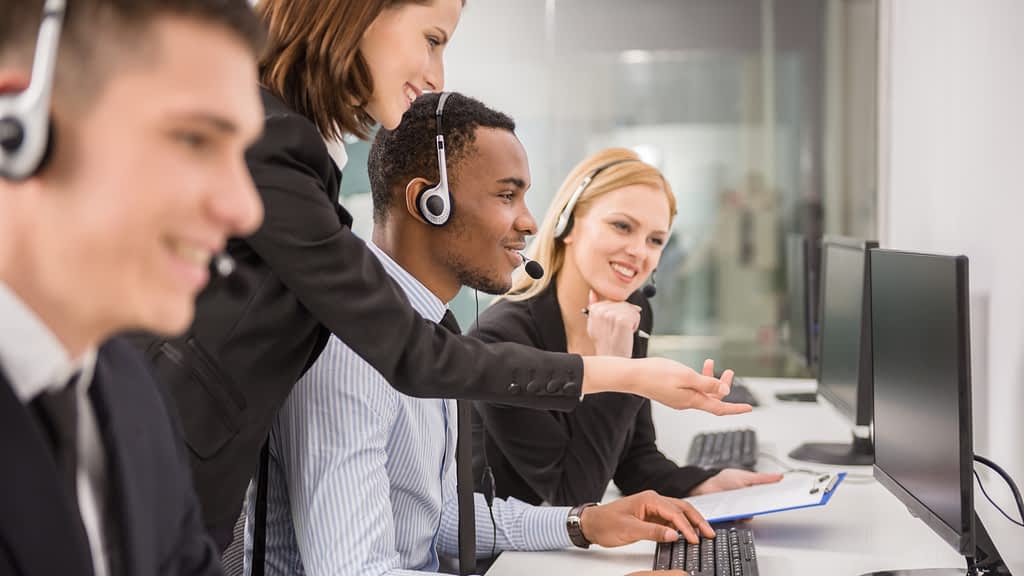 Training That Gets Results
We believe in learning and growing, and that's why we invest in top-notch training for our team members. Here's what our training program covers:
Customer Service Skills: We teach our agents to handle calls with a friendly and professional attitude, so your customers know they're in good hands.
Industry Knowledge: Your business is unique, and our agents need to understand it. We'll train them on your specific industry, products, and services.
Technical Skills: We make sure our team is up-to-speed on the latest tools and tech to provide efficient and accurate support.
Problem Solving: Our agents are trained to think on their feet and find solutions that work for your customers.
Making Sure We're on Track
We keep a close eye on our team's performance to make sure they're doing the best job possible for your business. Our quality checks include:
Regular Performance Reviews: Our supervisors give constructive feedback and help our agents keep improving.
Call Monitoring: We listen to a selection of calls to make sure our agents are providing top-notch service and following best practices.
Ongoing Training: We keep our agents up-to-date with the latest industry trends and techniques, so they stay sharp.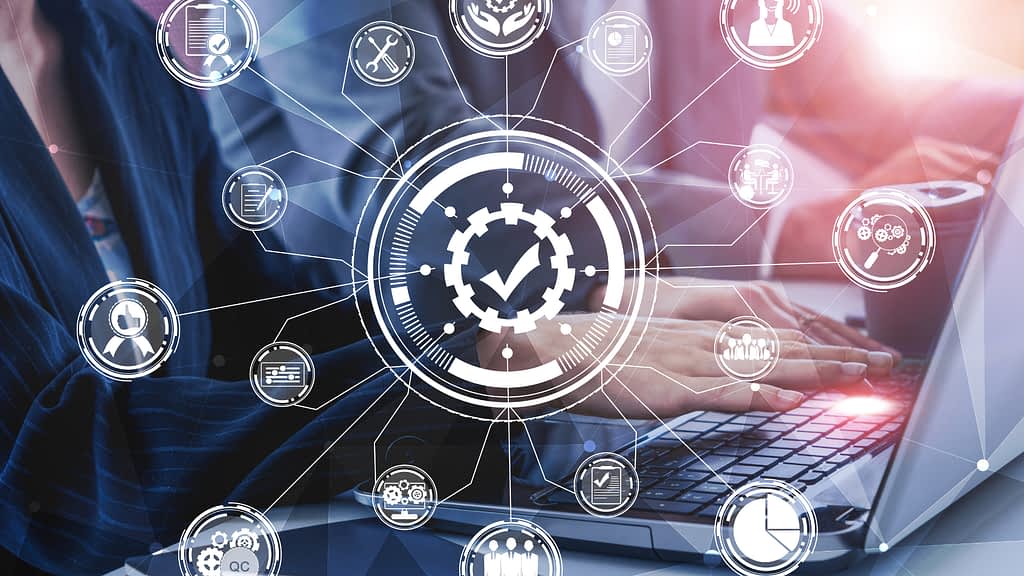 Our phone answering and message-taking services are designed to fit right in with your business. Whether you need help after hours, during busy times, or a full-time virtual receptionist, Insta Answer has got you covered.
Choose Insta Answer and experience the difference of working with a company that's dedicated to making your business shine. Get in touch with us today to learn more about how our top-notch team can help your business succeed.