Answering and contact services for
Bill More With Fewer Interruptions
Empower Your Legal Practice with Our 24/7 Specialized Call Answering Solutions for the Legal Industry
At Insta Answer, we understand the unique challenges and demands of attorney's offices. Effective communication with clients is critical to ensure the smooth handling of cases and maintain client satisfaction. Our customized answering and contact services are designed to address the specific needs of legal practices, providing prompt and reliable responses to every client inquiry.
Our capable team is proficient in managing legal-related calls from clients with exceptional efficiency. Leveraging our cutting-edge technology, we streamline call routing to the appropriate party within your organization, saving time and ensuring that each client obtains the assistance they need without delay.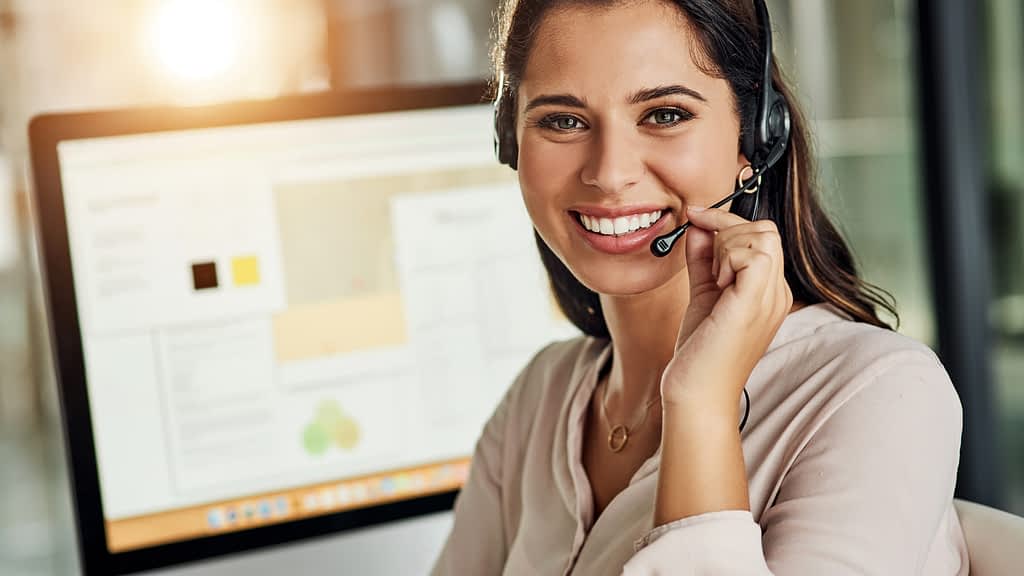 We recognize the importance of confidentiality and sensitivity in the legal field. Our agents are trained to handle client calls with discretion and professionalism, adhering to the highest standards of privacy and ensuring that your clients feel respected and heard.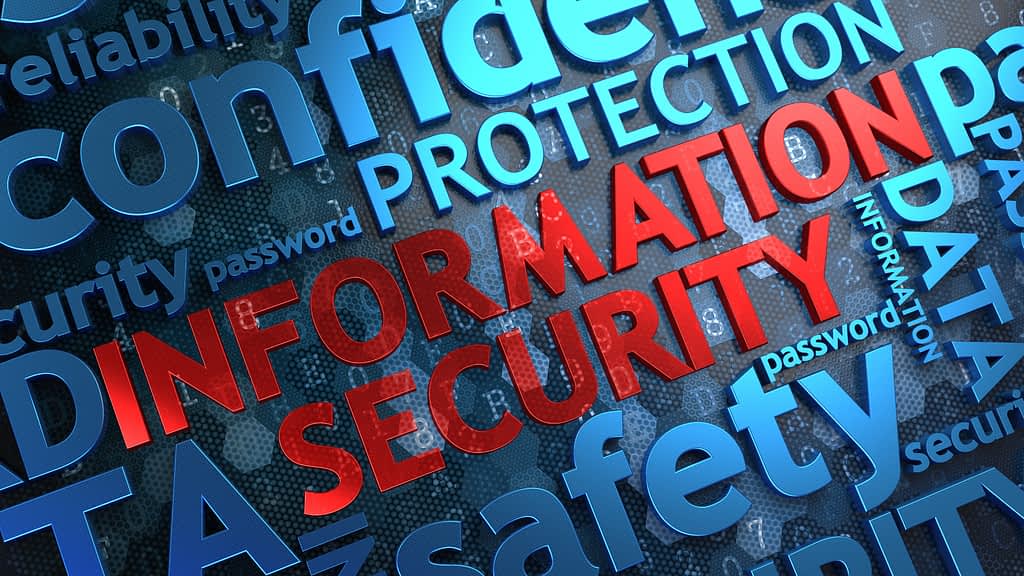 Our experienced professionals possess in-depth knowledge of the legal industry, ensuring that your clients receive expert support from our agents. This specialized expertise enables us to deliver first-rate call answering services that contribute to your legal practice's overall success.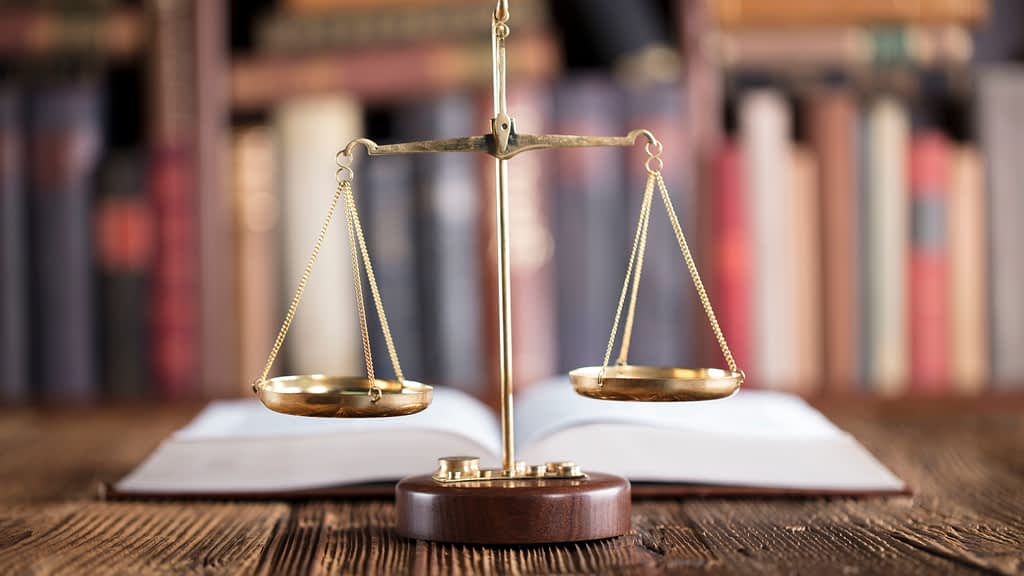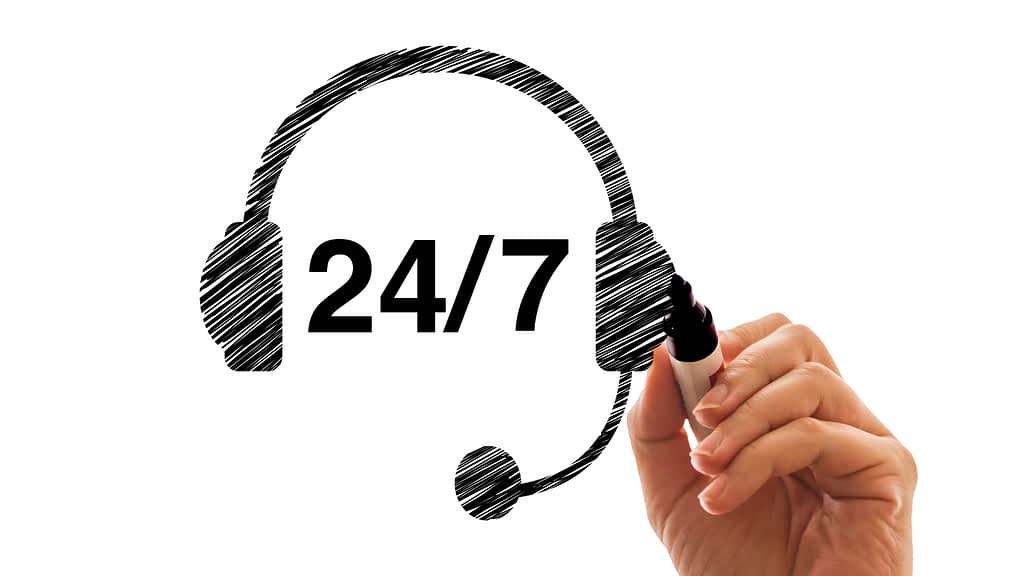 Insta Answer's live agents are accessible 24/7, 365 days a year, making certain that your attorney's office remains connected to clients at all times. Our committed and professional staff will attend to calls around the clock, enabling your legal practice to maintain its exceptional communication standards beyond regular working hours.
Custom Solutions for Your Legal Practice
We understand that each attorney's office has its own distinct needs and preferences. Our adaptable solutions allow us to provide a call answering service explicitly designed to fit your legal practice's operations. This means we can effortlessly integrate our services with your existing workflows, systems, and protocols.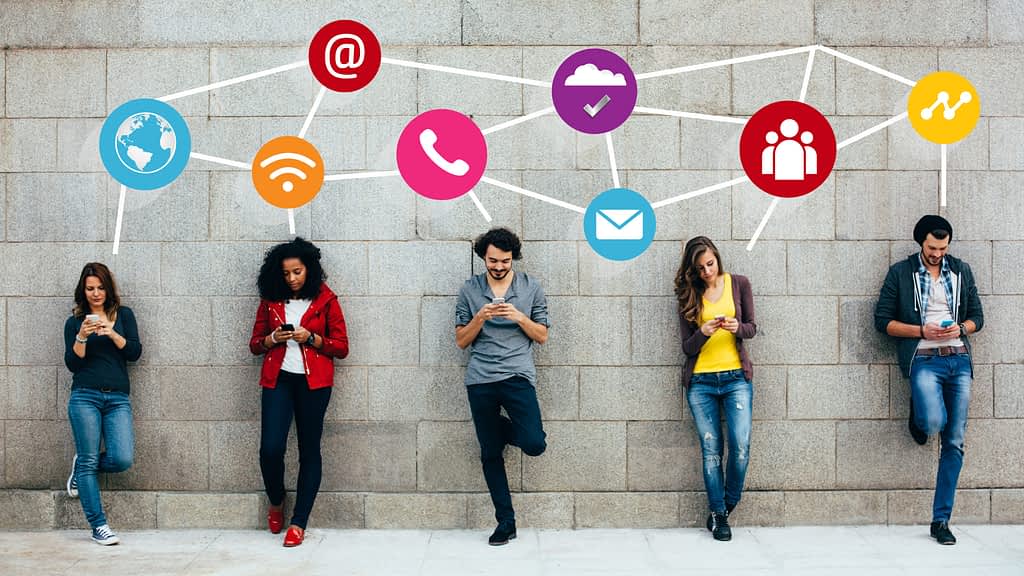 Live Chat and Social Media Support
In addition to our expert call answering services, we offer support through live chat and social media platforms for legal-related inquiries. Our team is prepared to assist you and your clients through various channels, ensuring that help is always just a click or message away. Connect with us via live chat or our social media channels for prompt, efficient, and professional assistance tailored to your attorney's office needs.
Contact Us For More Information
Insta Answer is devoted to providing exceptional, personalized attorney's office answering services to help your legal practice thrive. Reach out to us to discuss how we can develop a solution that perfectly suits your requirements and keeps your legal practice operating efficiently.