Answering and contact services for
Because Your Customers Can't Wait
Ignite Your Business Growth with Our 24/7 Specialized Call Answering Solutions for the Heating Oil and Propane Delivery Industry
At Insta Answer, we appreciate the distinct challenges and requirements of heating oil and propane delivery businesses. Ensuring timely deliveries and providing exceptional customer service are key factors in maintaining your clients' comfort and safety. Our tailored answering and contact services are specifically designed to meet the demands of heating oil and propane delivery companies, offering fast and effective responses to each call.
Our proficient team is adept at managing heating oil and propane delivery service calls with remarkable effectiveness. Leveraging our state-of-the-art technology, we expedite call routing to the appropriate individual within your organization, conserving time and making certain that your customers obtain the assistance they require without any delays.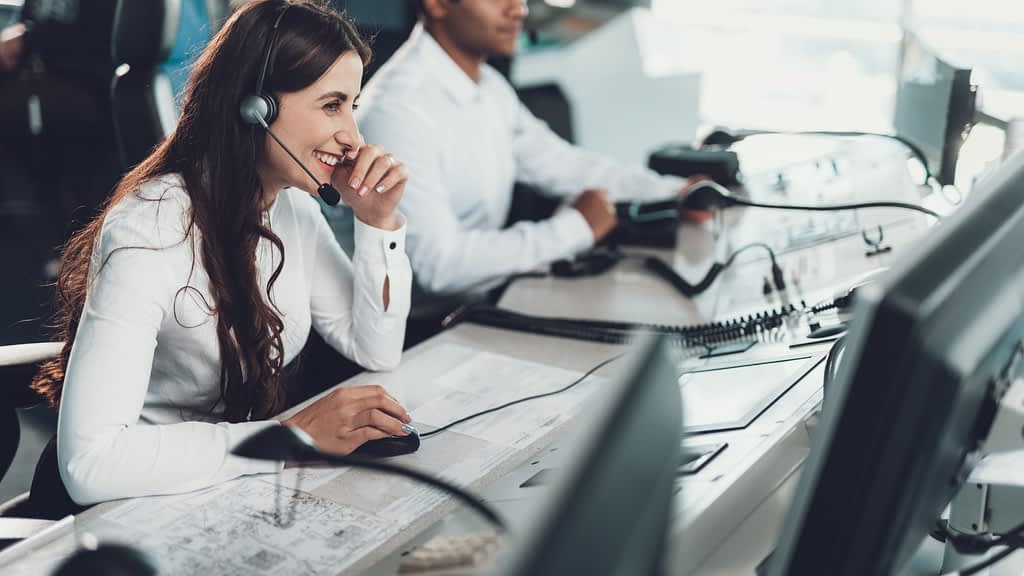 We understand that fuel delivery emergencies can arise unexpectedly, and our team is well-equipped to handle such situations. Our operators are trained to identify and prioritize emergency calls, ensuring that your on-call delivery staff are promptly informed and dispatched to resolve the issue, keeping your customers satisfied.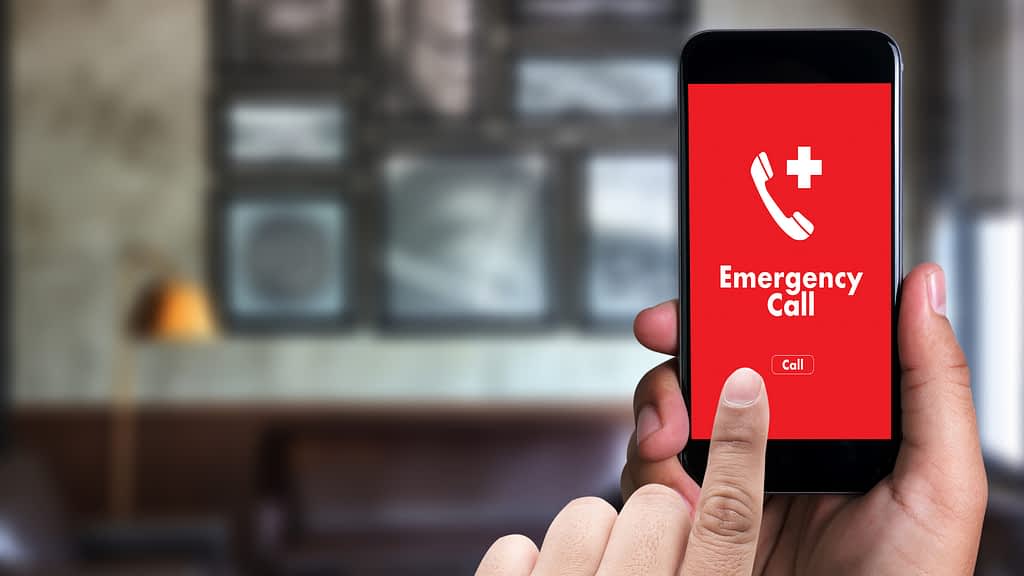 Our skilled professionals possess extensive knowledge of the heating oil and propane delivery industry, ensuring that your clients receive expert support from our operators. This specialized expertise empowers us to deliver top-notch call answering services that contribute to your company's overall success.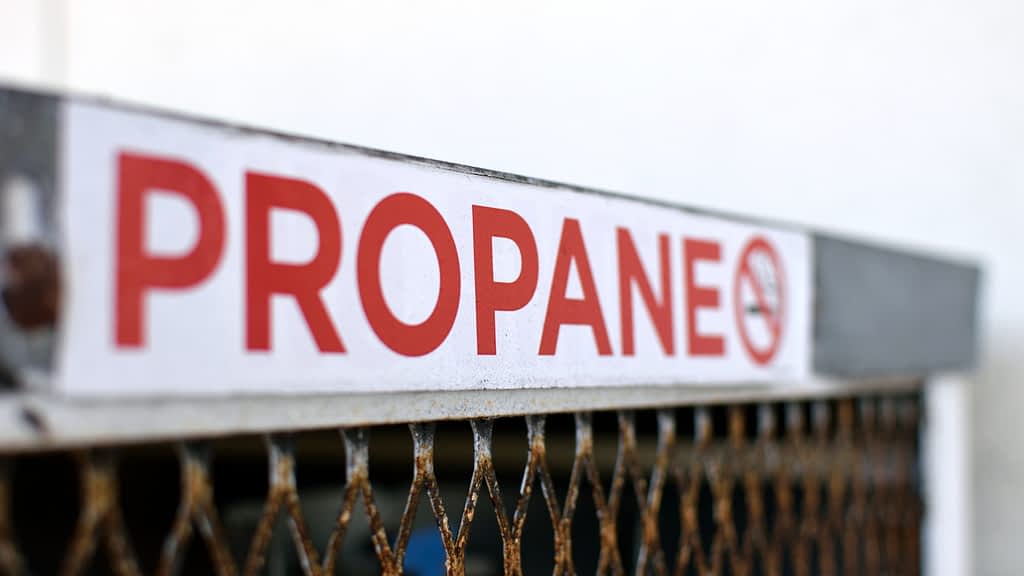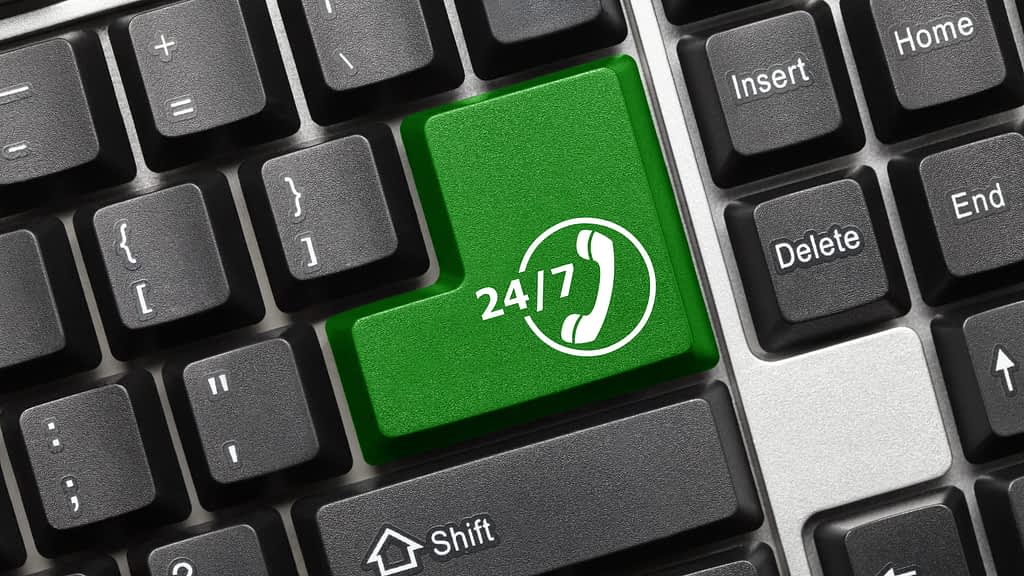 Round-the-Clock Availability
Insta Answer's live agents are accessible 24/7, 365 days a year, ensuring that your fuel delivery business never misses an important call. Our dedicated and amiable staff will attend to calls throughout the day and night, enabling your company to uphold its stellar customer service reputation even outside regular working hours.
Personalized Solutions for Your Business
We understand that each heating oil and propane delivery company has its own set of unique needs and preferences. Our flexible solutions enable us to offer a call answering service that is explicitly tailored to your business operations. This means we can seamlessly integrate our services with your existing workflows, systems, and protocols.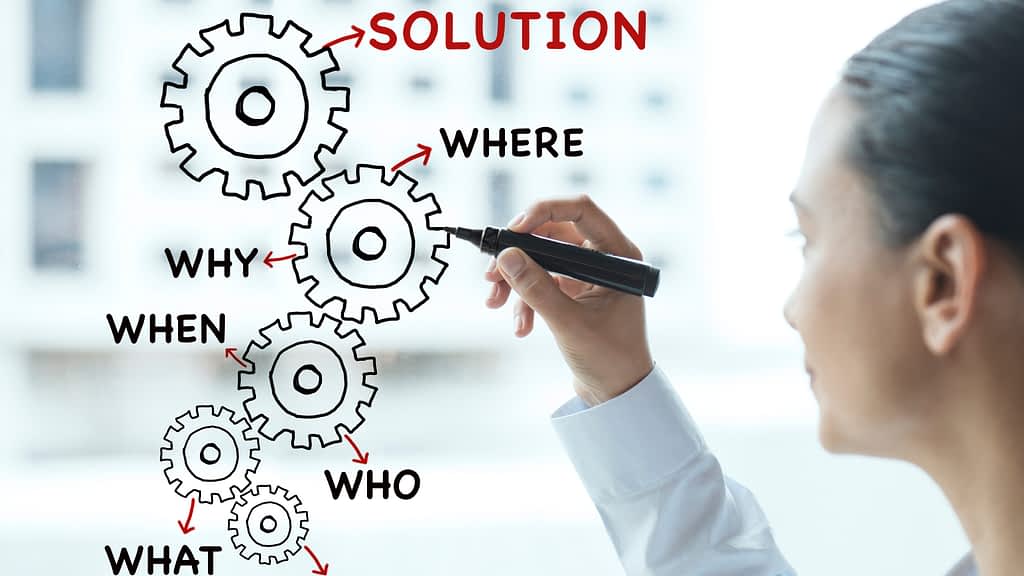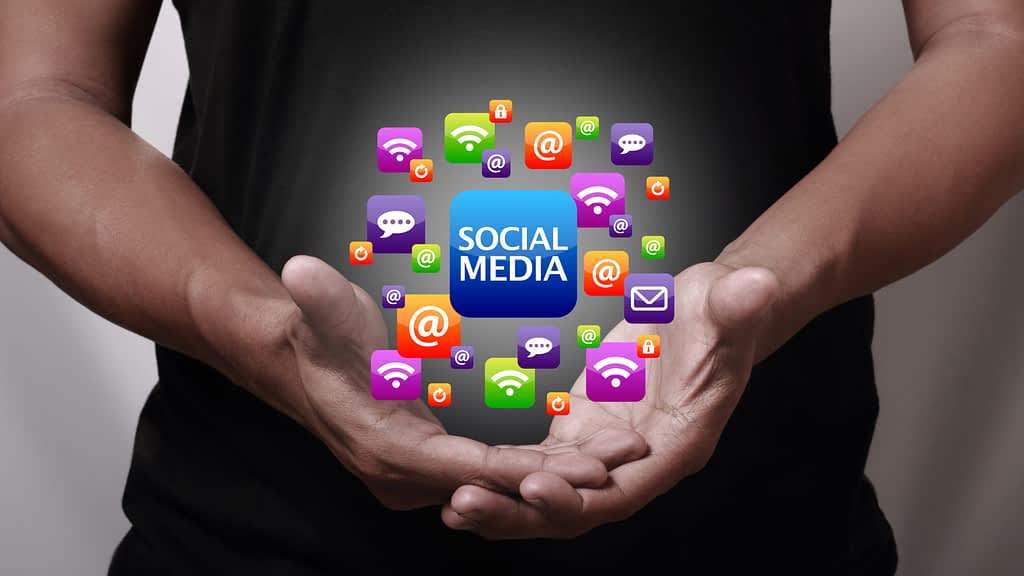 Live Chat and Social Media Support
Besides our expert call answering services, we offer support through live chat and social media platforms for heating oil and propane delivery-related issues. Our team is prepared to assist you and your customers through various channels, ensuring that help is always just a click or message away. Connect with us via live chat or our social media channels for prompt, efficient, and professional assistance tailored to your fuel delivery business needs.
Contact Us For More Information
Insta Answer is dedicated to providing exceptional, customized fuel delivery answering services to help your business excel. Reach out to us to discuss how we can develop a solution that perfectly suits your requirements and keeps your heating oil and propane delivery business operating efficiently.