Stay Connected, Keep Moving Forward
Keeping up with emails can be a real challenge, but it's crucial for staying connected with your customers and keeping your business running smoothly. Insta Answer's Email Handling services help you stay on top of your inbox, so you can focus on getting the job done.
Letting Insta Answer take care of your email management has some great perks, including:
Save Time: Don't get bogged down in sorting, organizing, and replying to emails. We'll handle that, so you can concentrate on your work and growing your business.
Professional Touch: Our experienced agents will answer emails for you, making sure they match your business's style and tone, so you always look professional.
Happy Customers: When you respond to emails quickly and accurately, your customers know they matter. Trust us to help you keep them satisfied.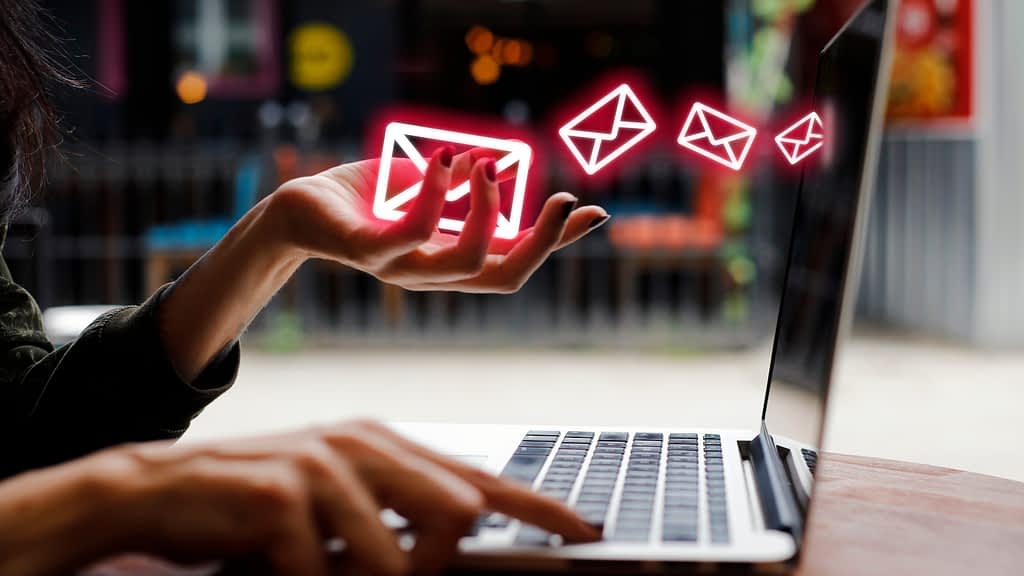 Skilled and Friendly Email Handling
Our email handlers know how to tackle your inbox with skill and a personal touch. They're trained to:
Understand Your Business: We'll learn about your products and services, so we can answer customer questions just like you would.
Clear Communication: Our agents know how to get the point across in a friendly, easy-to-understand way that suits your business.
Problem Solving: We'll help your customers by addressing their concerns and finding solutions that work for everyone.
Keep Your Inbox Organized
A tidy inbox means fewer headaches and better communication. Our Email Handling services help you stay organized by:
Sorting and Labeling: We'll categorize and label emails, so you can find what you need when you need it.
Prioritizing: We'll make sure important emails get the attention they deserve, so nothing slips through the cracks.
Deleting Spam: We'll get rid of junk emails, so you don't have to waste time sifting through them.
Insta Answer's Email Handling services are here for you around the clock. Whenever you need us, we'll be there to help you stay connected and keep your customers happy.
Let Insta Answer take care of your email management, so you can get back to doing what you do best. Contact us today to learn more about how our Email Handling services can help your business thrive.