Answering and contact services for
Because You're Busy Running Your Business
Strengthen Your Business Communications with Our 24/7 Specialized Call Answering Solutions for the Construction Industry
At Insta Answer, we understand the diverse challenges and requirements of construction companies. Effective communication with customers, vendors, suppliers, and other stakeholders is vital to ensure the seamless execution of projects and maintain satisfaction across the board. Our tailored answering and contact services are designed to meet the specific demands of construction businesses, delivering fast and reliable responses to every call.
Our proficient team is adept at managing construction-related calls from customers, vendors, suppliers, and other stakeholders with remarkable effectiveness. Utilizing our advanced technology, we expedite call routing to the appropriate party within your organization, saving time and guaranteeing that each caller receives the support they need without any delays.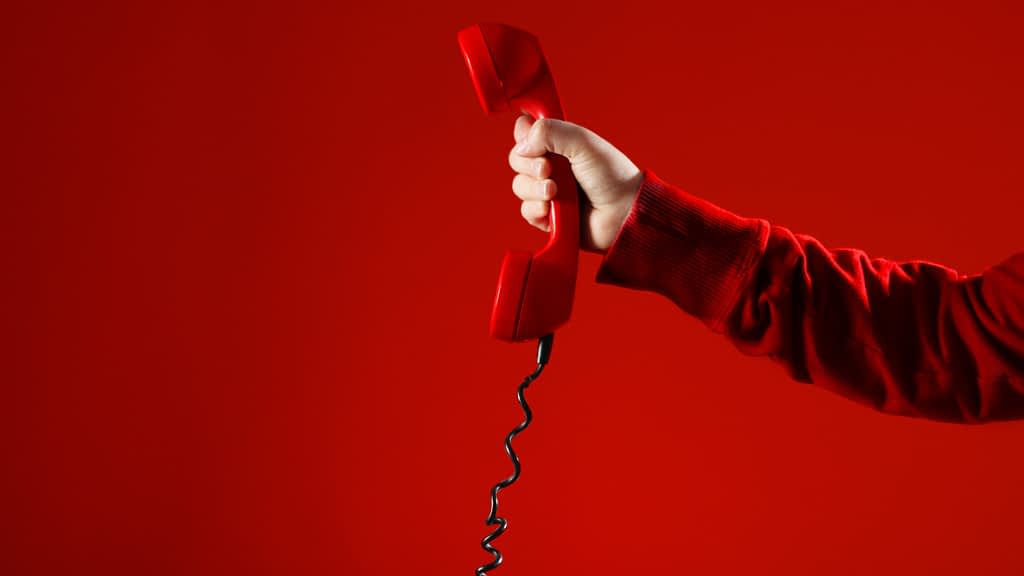 With multiple stakeholders involved in a construction project, efficient communication management is crucial. Our agents are trained to prioritize and categorize calls, ensuring that your team can focus on their core responsibilities while we handle the complexities of communication management.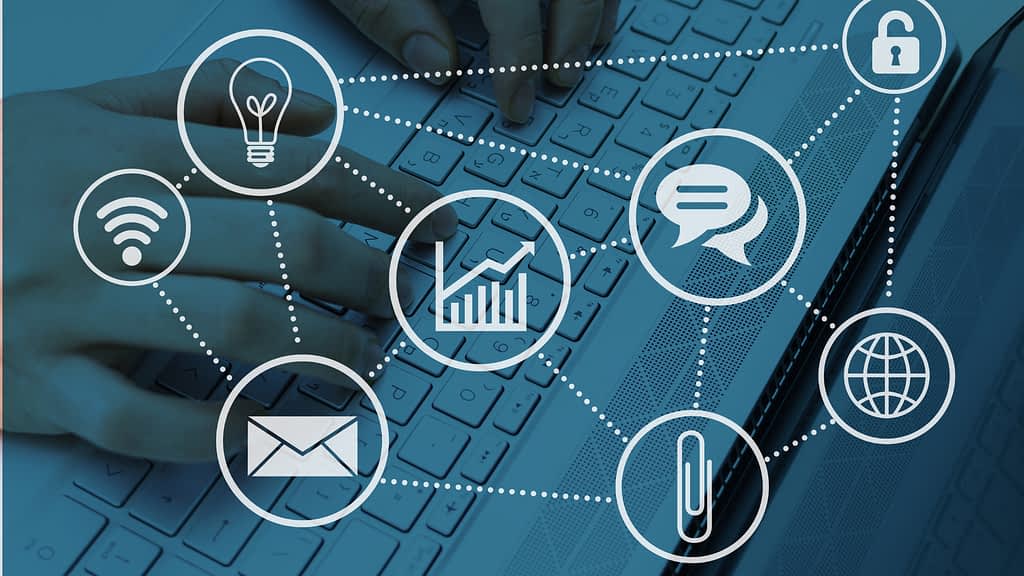 Our skilled professionals possess extensive knowledge of the construction industry, ensuring that all stakeholders receive expert support from our agents. This specialized expertise empowers us to deliver top-notch call answering services that contribute to your company's overall success.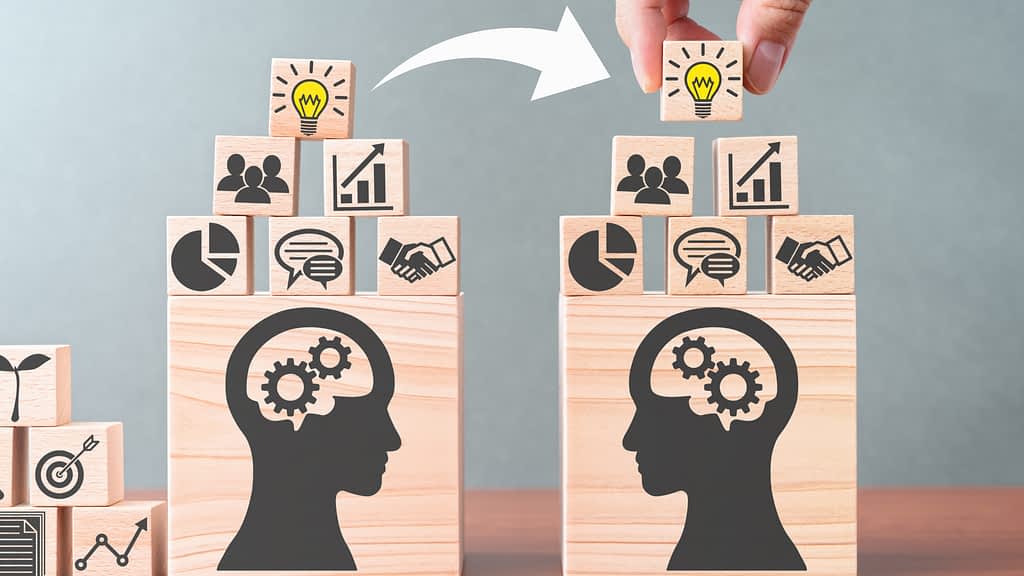 Uninterrupted Availability
Insta Answer's live agents are available 24/7, 365 days a year, ensuring that your construction business remains connected to all stakeholders at all times. Our dedicated and friendly staff will attend to calls at any hour, enabling your company to uphold its exceptional communication standards even outside regular working hours.
Customized Solutions For Your Business
We acknowledge that each construction company has its own set of unique needs and preferences. Our flexible solutions enable us to offer a call answering service that is explicitly tailored to your business operations. This means we can seamlessly integrate our services with your existing workflows, systems, and protocols.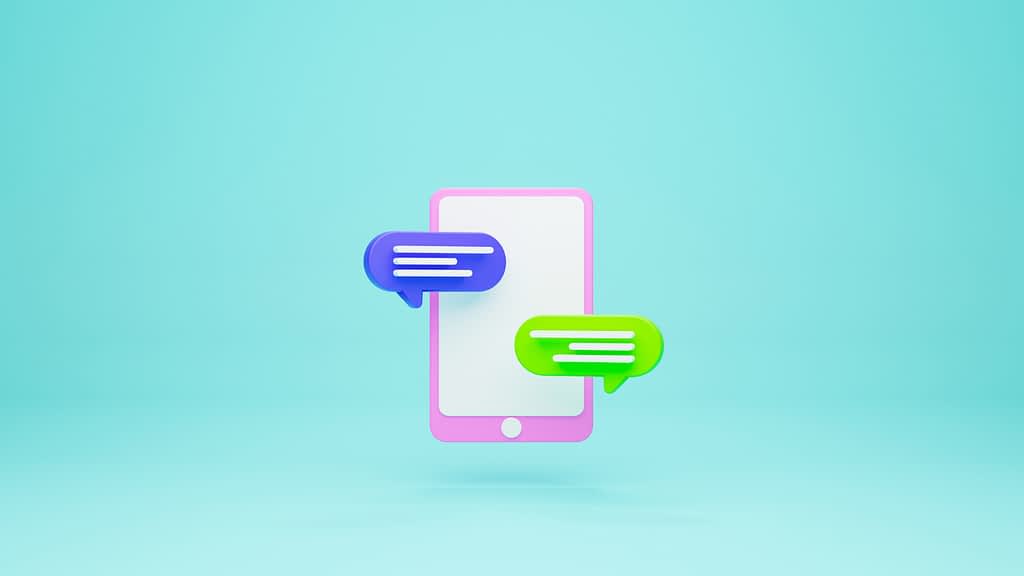 Live Chat and Social Media Support
In addition to our expert call answering services, we offer support through live chat and social media platforms for construction-related issues. Our team is prepared to assist you and your stakeholders through various channels, ensuring that help is always just a click or message away. Connect with us via live chat or our social media channels for prompt, efficient, and professional assistance tailored to your construction business needs.
Contact Us For More Information
Insta Answer is committed to providing exceptional, customized construction company answering services to help your business thrive. Reach out to us to discuss how we can develop a solution that perfectly suits your requirements and keeps your construction business operating efficiently.