We'd Love to Hear from You!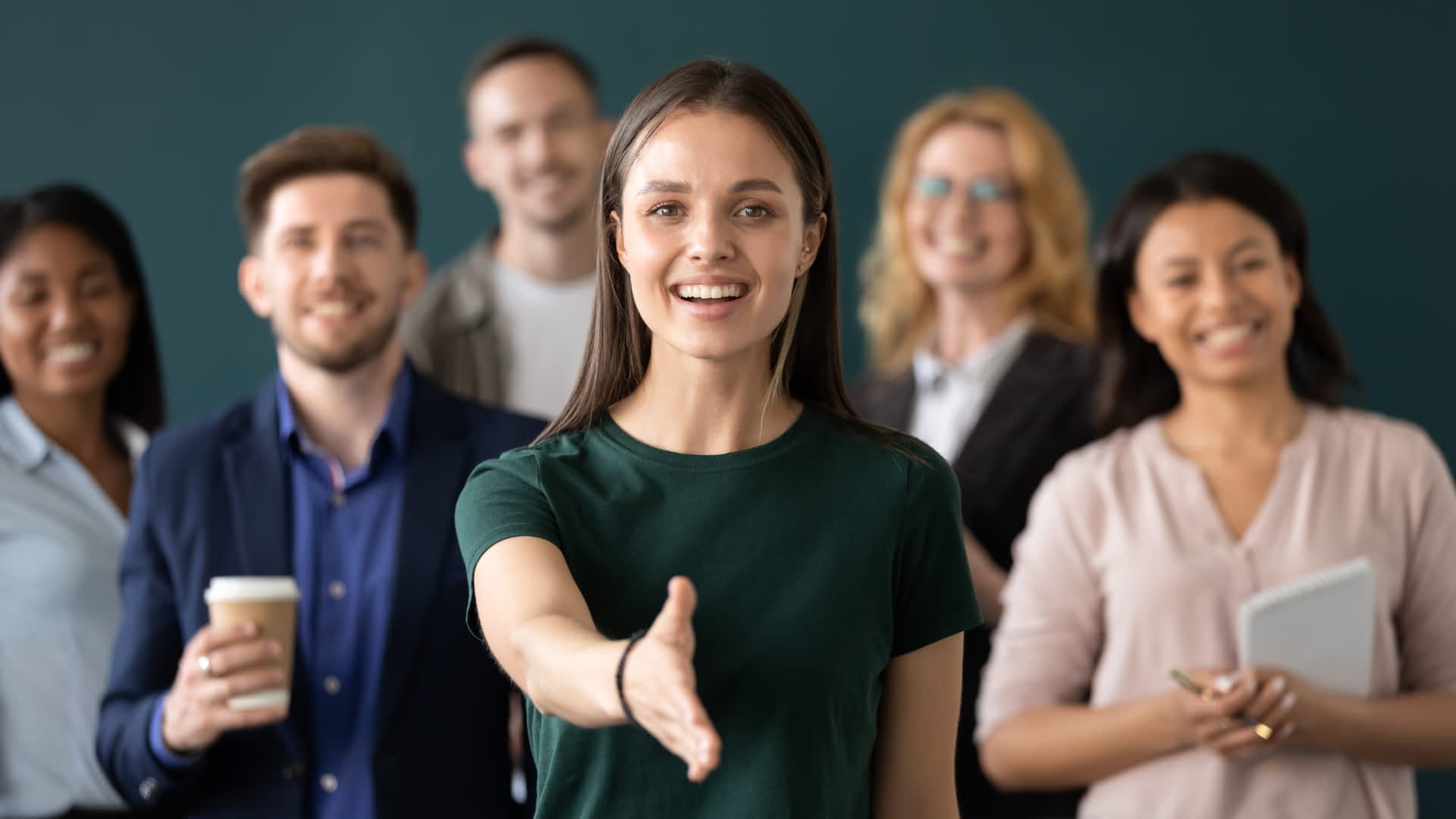 Let's Discuss The Future of Your Business!
Interested in learning more about how parterning with IA Solutions can help your business grow and thrive through providing exceptional customer experiences?
Reach out today to find out more about our best-in-class answering service and communication services. We look forward to hearing from you!
When it comes to communicating, Insta Answer is everywhere you (and your customers) are! Be it face-to-face, on social media, over the phone, or via email, we look forward to hearing from you.